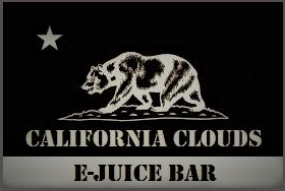 California Clouds
http://californiaclouds.com
food
Top Brand E-Juices at prices that beat main competitors. We are uniquely branded to only sell E-Juices.
---
TAGS

Commission
5% commission on gross profit.
---
TERMS
For every sale driven, you get a 5% commission on the total checkout sale. So, for example, if you got someone to buy $100 of product from the store, you would recieve $5.
Back